Main Line Vision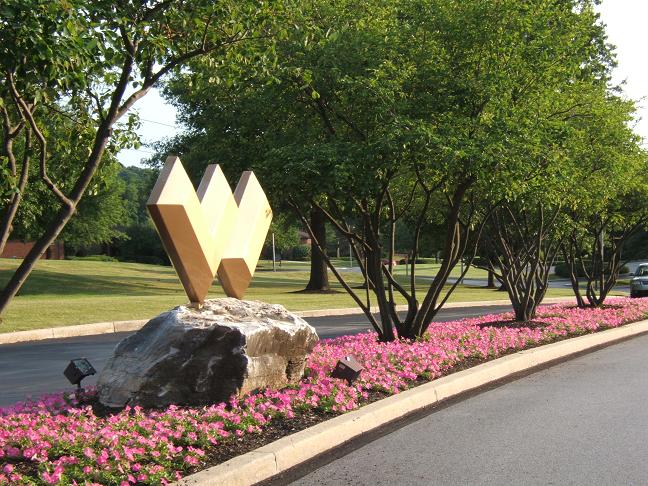 Main Line Vision is a comprehensive eye care practice that has served Philadelphia's Suburban Main Line for more than 60 years. Our experienced eye doctors offer comprehensive vision examinations and treat a wide array of eye diseases, conditions, and problems. We use advanced diagnostic technology and offer state-of-the-art corrective lenses for the entire family.
Give yourself the gift of clear vision—schedule an appointment with Main Line Vision today.
Our practice prides itself on our care and quality service. Please click the "Review Us" button and tell us about your experience.